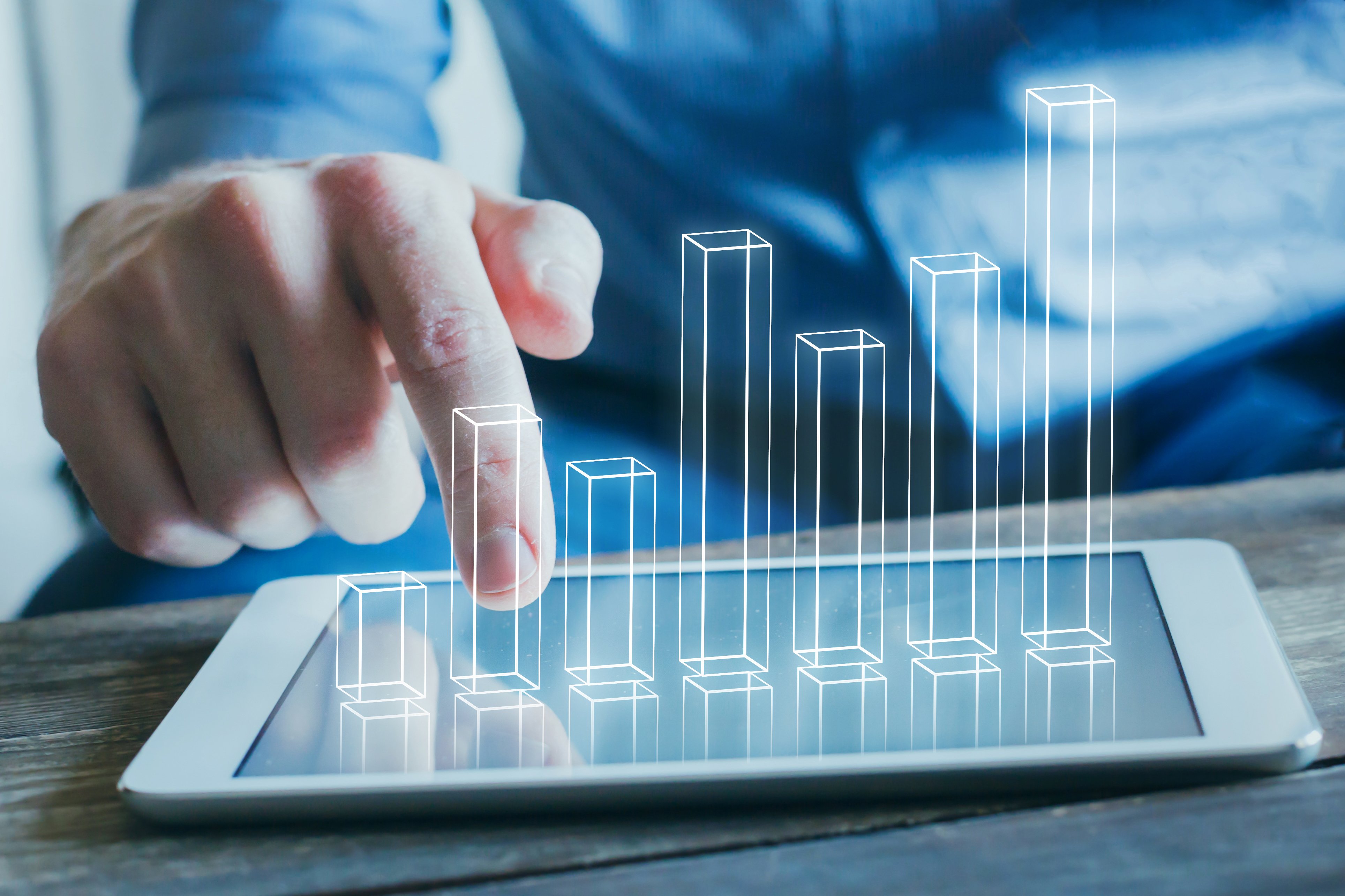 Article
How to calculate value from CEM
Pro Tip: To Calculate Value on CEM, Look Beyond the Numbers
"Yes, but what's the payback?" If you're considering investing in a Central Event Management (CEM) solution, that question is going to come up sooner or later.

To help you prepare your answer, we've developed a method for calculating the value of investing in the TaKaDu solution using information from your own water utility. But, as you'll see, it's not just about the numbers. The model also shows how to consider other tangible and non-tangible aspects.

Read our new guide: Beyond Numbers: Calculating the Economic Value of the TaKaDu Central Event Management Solution to discover the four categories to consider and how to dive deep into the full business case calculation for your water network.